Work With Me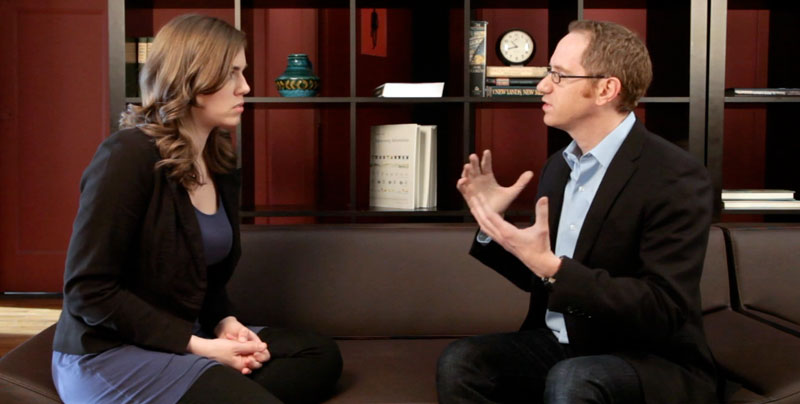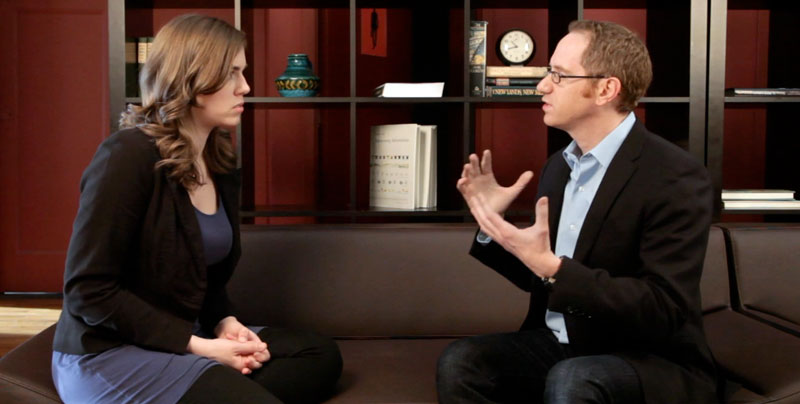 Personal 1:1 Salary Negotiation Consulting
Work directly with Jim to prepare for that crucial job interview or performance review.
---
Advantages of Personal Coaching:
Valuable advice, customized just for you – Sure, you can read that "5 crazy negotiating tips" blog post, but your case is different: You have a difficult boss, work at a non-profit, or are just out of school. Get advice for your situation.
Experience matters – Before you even start negotiating, you're at a disadvantage because the "Evil HR Person" does this for a living. Hiring me evens the playing field.
Role-playing – Like an athlete hiring a sports psychologist, we'll role-play your negotiation to prepare for the unexpected and visualize a winning scenario.
Custom documents – Clients receive my customizable salary negotiation documents, a secret weapon that you can use to prove your worth.
Massive Return On Investment – A successful negotiation can return 10x, 50x, even 100x your investment. The average raise for surveyed students was $5,238 — and 9 of 10 earned $10,000+. Invest in yourself. It works.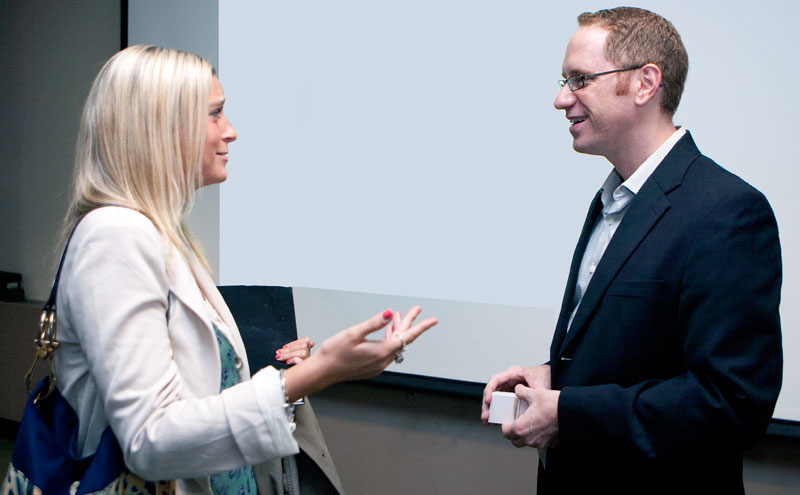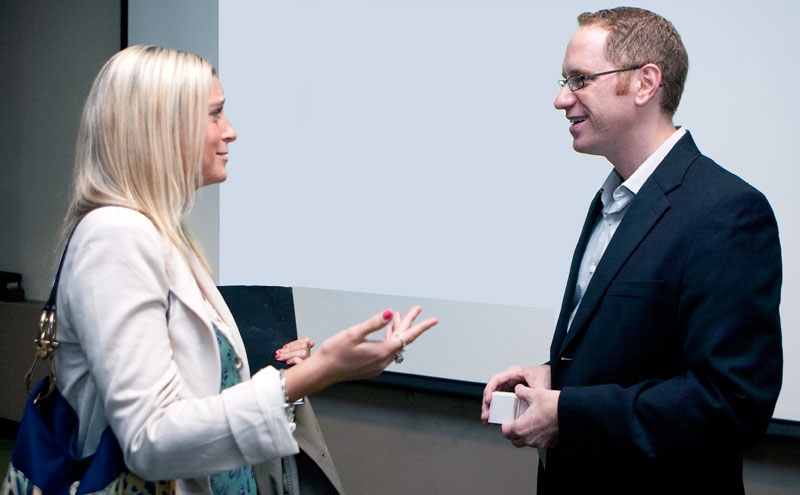 What it's like working with Jim:
Purpose – I teach amazing people how to overcome fear, gain confidence, and negotiate their salary so that they can live a more fulfilling life. View my Purpose page.
My pledge – From our first contact until the moment you jubilantly call with a success story, I want to be the easiest and friendliest person to work with.
Stress-free – Job searching can be frustrating and lonely; negotiation can feel stressful. I'll be in your corner to listen, bring clarity, and ease your fears.
Confidential – Sharing personal financial information requires trust. I place the highest importance on protecting your privacy.
Fun and energetic – Landing your dream job and earning more should be fun! My speaking style has been called "audible caffeine" and I'm told "I light up a room."
Testimonials
"All I can say is you NEED Jim in your life"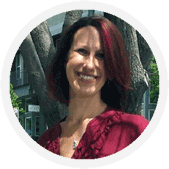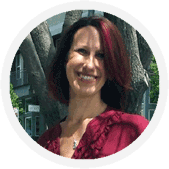 – Christine Farris, Denver, CO
I came across an article of Jim's that linked to SalaryTutor.com and the rest is history. I have learned so much from him. I was able to determine my value and experience what that worth means to the workplace. I confidently negotiated my salary and now have a whole new level of confidence! I never knew salary negotiation was a skill that could be learned… until now. Jim is very helpful, funny, and willing to help however he can. Thank you Jim for everything you have done!
"One of the most amazing professionals I have ever hired"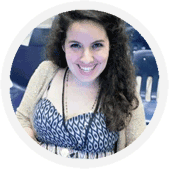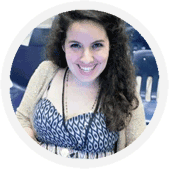 – Taylor Zansberg, Durham, NC
I hired Jim to help me navigate my salary negotiation and how to have that dreaded and uncomfortable conversation. He is a true superstar, and could not have been more helpful, from sending me articles and documents to educate myself, to always responding to my messages in a timely fashion, to making me laugh in very stressful situations. He is knowledgeable, professional, and a great person to have on your team! If you're considering working with Jim, I would be happy to tell you more about my fabulous experience.
Frequently Asked Questions