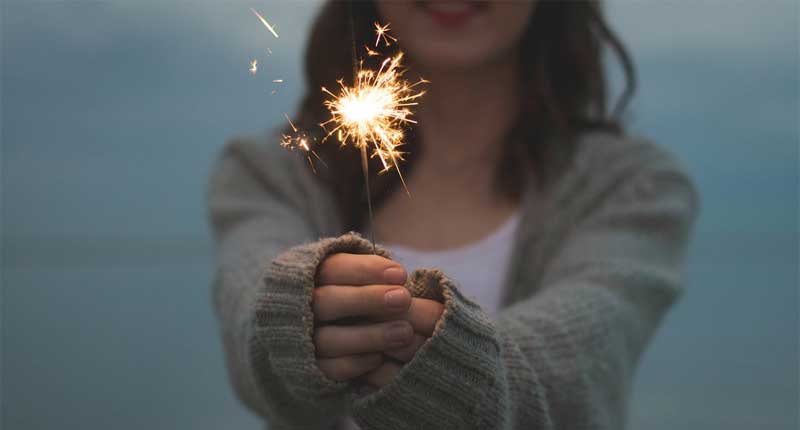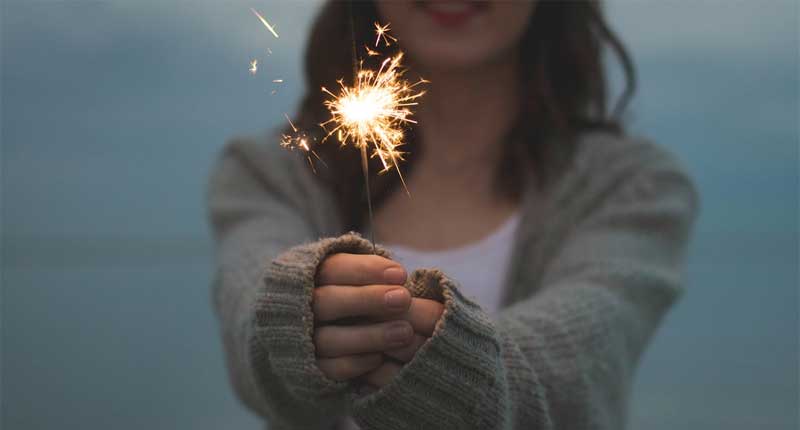 Testimonials for 1 on 1 Consulting
I've had the pleasure of working with so many great people. Here's what they had to say.
Note: Initials are used when requested for privacy, and some testimonials were edited for length. All salary information is accurate.
Industry research leads to a $20,000 increase
As a Vice President previous Fortune 500 experience, I was no stranger to negotiation. After receiving a solid offer, I sought out Jim for a consulting session to make sure I hadn't missed anything.
He intently listened to all the details, and was able to help structure a plan of attack based on my data, incorporating a few key negotiation techniques and phrases to strengthen my case.
Result: I negotiated a $20,000 increase over their initial offer. The key was asking for it confidently, and showing them the industry data we had prepared. What's interesting is that they said it's unusual for them to negotiate, but they pulled the trigger anyway. Must have had a good coach!
– Satisfied client, New York, NY
$11,000 increase from a single email
Hi Jim. Thank you so much for all of your help with the salary consulting call. I learned so much in just one session. I sent my counter-offer email based on your recommended structure, and just received their reply.
Result: They increased their offer from $41,000 to $52,000 — an $11,000 raise from just that one email! Additionally, they agreed to give me full benefits for my partner as well.
I am now so excited to begin this new stage of my career, and feel so much better about the move knowing that I'll have almost another $1,000 per month for expenses. Thanks again
– V.D., San Francisco, CA
$10,000 increase for my dream job
Hi Jim. I can't thank you enough for helping me with my negotiation. I have concluded discussions with the company & wanted to let you know how it went.
Result: They increased the salary by $10,000, will allow me to work remotely for the next 15 months, and my first round of stock vests in a year!
This was a win-win as the company was able to hire the candidate they wanted, and the deal allows my family to properly plan for everything. The best part is that I truly believe I have found my dream job!
– M.S., Santa Barbara, CA
All I can say is you NEED Jim in your life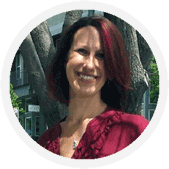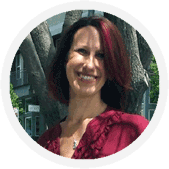 I came across an article of Jim's that linked to SalaryTutor.com and the rest is history. I have learned so much from him. I was able to determine my value and experience what that worth means to the workplace.
Result: I confidently negotiated my salary and now have a whole new level of confidence! I never knew salary negotiation was a skill that could be learned… until now. Jim is very helpful, funny, and willing to help however he can. Thank you Jim for everything you have done!
– Christine Farris, Denver, CO
Incredible passion for helping people in their careers
Jim is an attentive and patient career coach that can guide you through the murky waters of salary negotiation like no other! He takes the time to understand your unique circumstances, your preferences and goals and works with you to create your salary negotiation strategy. He went above and beyond to accommodate my needs and prepare me to go with great confidence into the HR office within very short time-frame.
The best part about him is his genuine excitement for his work, his creativity, and ability to look at a problem from many angles. It was amazing to talk to him and see him come up with one great idea after another. He is a true pleasure to work with and has incredible passion for helping people in their careers.
— RK, Connecticut
Extra week vacation + signing bonus
I hired Jim for the 1-on-1 consulting session because I felt I needed custom advice for my specific situation. Our Skype session was a great experience — being on video helped a lot in communicating more effectively in the one-hour session.
I was well-prepared and had a plan of attack in mind before meeting with Jim, so I didn't think it would help me much. However, I was completely wrong! It was very helpful in that I got an outside perspective of my situation and he noticed and brought up points I had not thought of before.
Result: After going through the negotiation and using some keywords and powerful statements he suggested I was able to get an extra week of vacation plus a signing bonus! I would recommend Jim to anyone whether it's going through negotiation of a job offer or someone who is just starting a job search!
— Mohammad A, Indiana
Groundbreaking $8,000 increase — after signing a contract
A friend told me about Jim's book and I read it cover-to-cover, but it was too late. I was already 90% through the hiring process, and had agreed upon a salary with my new employer. It was only then that my former company made a significant counter-offer. I faced a huge dilemma: I knew I wanted the new job and didn't want to go back on my word, yet it would eat me up inside that I left money on the table and didn't negotiate properly.
When we got on the phone, it took us a full 45 minutes of brainstorming and continuous editing to come up with the perfect paragraph that would allow me to share my honest feelings with my new boss, without looking ungrateful or going back on our agreement. We practiced the conversation for 20 minutes, and then I practiced it some more at home just to make sure.
Result: In the end it was time extremely well spent, as the new company went to bat for me and increased my starting salary by $8,000.
What I found most interesting was that HR said that it was the first time in the company's history that they approved that higher salary for a position such as mine. They literally never done anything like that before and had to get it approved by the President of the company!
The best part is that my HR contact sounded thrilled to offer me the new higher salary. It seems like the more you fight for a higher wage, the more people respect you and think you are the right person for the job.
— Satisfied client
One of the most amazing professionals I have ever hired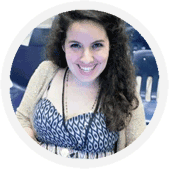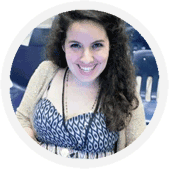 I hired Jim to help me navigate my salary negotiation and how to have that dreaded and uncomfortable conversation. He is a true superstar, and could not have been more helpful, from sending me articles and documents to educate myself, to always responding to my messages in a timely fashion, to making me laugh in very stressful situations.
He is knowledgeable, professional, and a great person to have on your team! If you're considering working with Jim, I would be happy to tell you more about my fabulous experience.
-– Taylor Zansberg, Durham, NC
PhD smartly negotiates a $10,000 increase
My husband set me up to talk with Jim for my first negotiations out of school. I had previously done a lot of research on negotiating, and had done well through my interviews, but wanted some extra help for the final negotiation.
Result: Jim helped me prepare a plan of attack and gave me more confidence going into my negotiations. I was able to increase my salary by over $10,000 with additional relocation assistance, and I couldn't be happier!
— Satisfied client, Texas
An extra week of vacation without blinking
Hi Jim… I met with HR and here is how things went. Unfortunately they were not able to move on the salary but commented they were impressed with the salary research document we created so she is going back to see if they can increase the sign-on bonus.
Result: In terms of vacation, we laughed about 2 weeks and she offered an additional week on the spot. I didn't give her a number but asked if "there was any flexibility" on the vacation and she immediately said yes she didn't see a problem with offering up another week. It was that easy!
Overall, although I am a little bummed about them not moving on the base salary, I feel good knowing that I stood up for myself and tried everything I could. HR told me she was impressed at the questions I asked, as most people never ask for anything. I cannot thank you enough for the techniques you have given me; the experience to apply the technique is well worth it, and I know this will be incredibly valuable moving forward.
— T.C., Chicago, IL