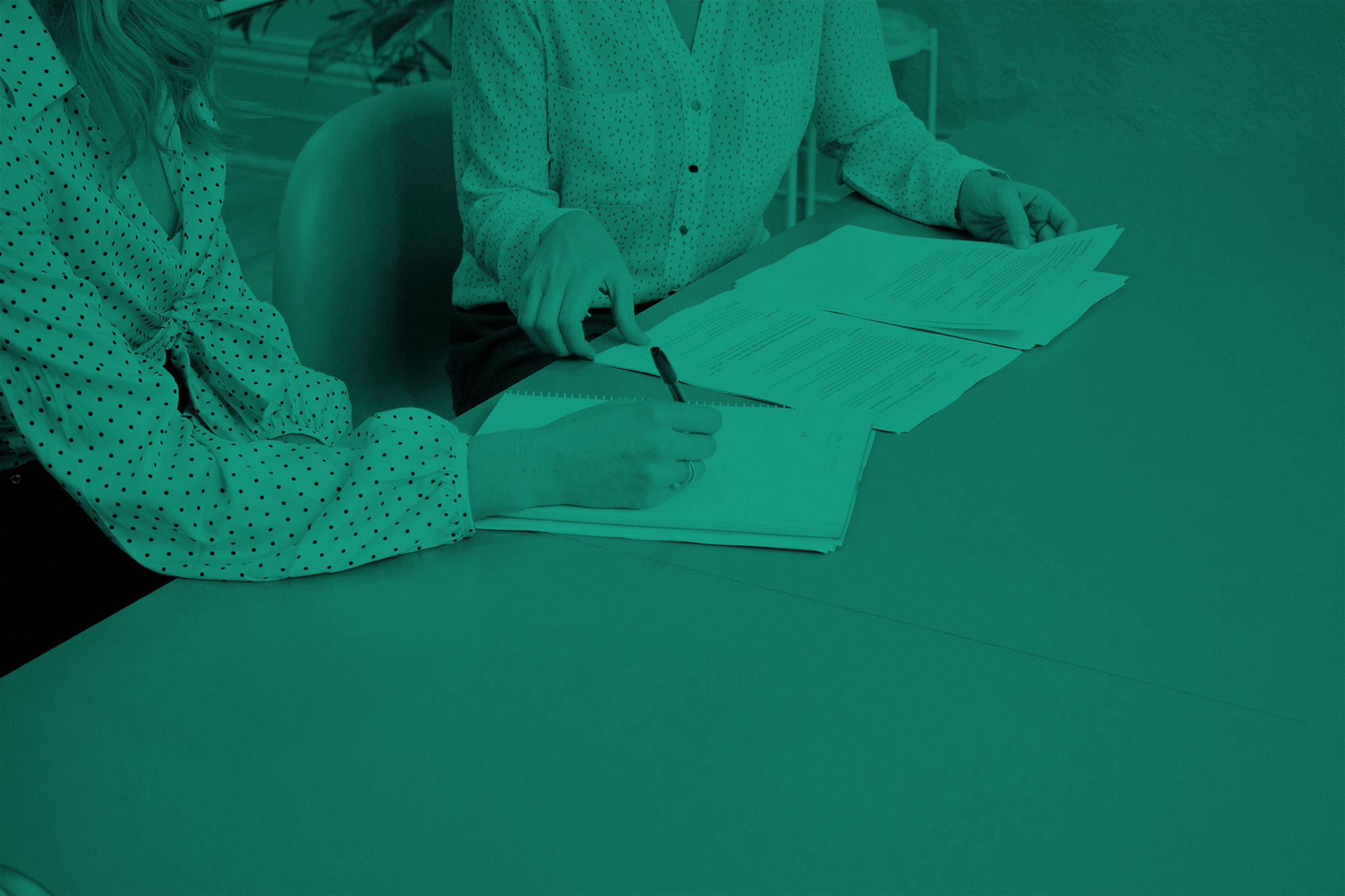 Testimonials

"All I can say is you NEED Jim in your life"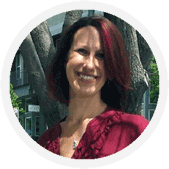 "I came across an article of Jim's that linked to SalaryTutor.com and the rest is history. I have learned so much from him. I was able to determine my value and experience what that worth means to the workplace.
Result: I confidently negotiated my salary and now have a whole new level of confidence! I never knew salary negotiation was a skill that could be learned — until now. Jim is very helpful, funny, and willing to help however he can. Thank you Jim for everything you have done!"
— Christine Farris, Denver, CO
---
"How to negotiate"
"This was a great experience. I loved how the lectures were broken down into small palatable chunks that were easy to understand and apply them to future endeavors.
Thank you Jim Hopkinson, this was truly a great course."
— Charles McCain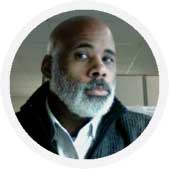 ---
"Highest Rated Speaker"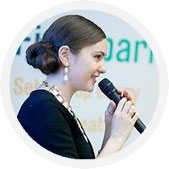 Find and Follow Your Passion Conference
"We've hired Jim to speak at multiple conferences, and both times his session was one of the highest rated.
In fact, his recent presentation, "Know Your Worth: Salary Negotiation Workshop," was the highest rated session of the entire conference, with 94% rating it extremely valuable. He has great energy, is easy to work with, and always makes sure to tailor his talks to our audience."
— Emily Miethner, CEO and Founder, FindSpark
---
$25,000 raise
"All I can say is THANK YOU! I bought your book, read it, did my research and presented my case to my prospective employer with confidence — no anger, pleading, begging — and they offered me $25k more than they initially offered! This is the first time in a very long career that I have ever presented a counter-offer, yet I understand this is pretty standard for a woman.
Thank you for telling me I deserve to make what I know I am worth. I will be sharing your site and where to purchase your book with everyone I know. Thank you so much. Where have you been all my life???"
— S.E., via email