Learn the Salary Negotiation Secrets No One Ever Taught You
Hire an experienced salary negotiation coach and get paid what you're worth.
"Jim is a passionate and patient coach that can guide you through the murky waters of salary negotiation."
100,000+
Online Course Students
What were you thinking in terms of salary?
You can lose thousands of dollars in just 30 seconds if you're not prepared to talk numbers during an interview. Don't go it alone.
A salary negotiation coach can help you:
Determine your value on the market
Avoid revealing your current salary
Know exactly what to say, and when to say it
Negotiate confidently & earn what you're worth
Go from "deer in the headlights" to empowered and confident when talking salary.
As Seen On:

👋 Hi! I'm Jim Hopkinson. It's great to meet you.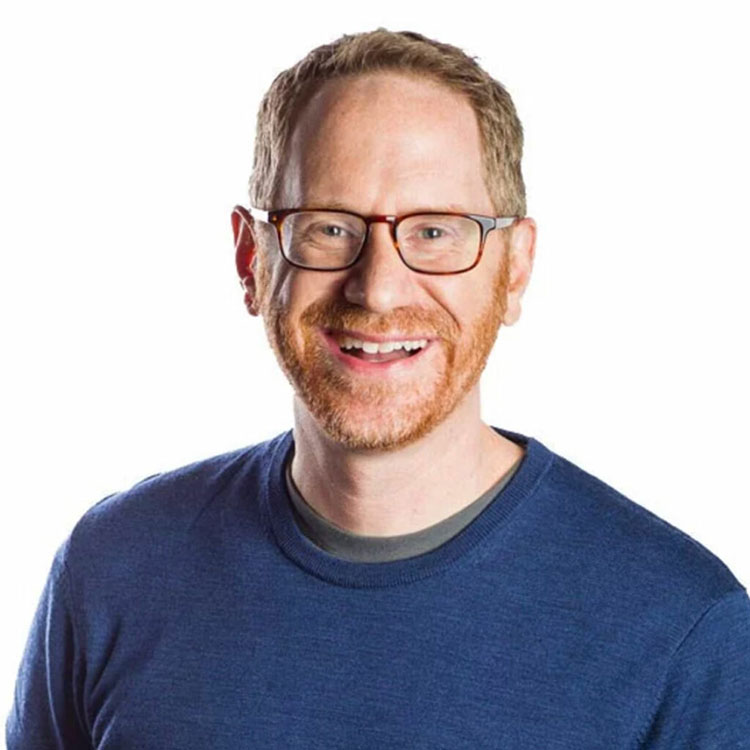 I help ambitious professionals research their worth, gain confidence, and learn exactly what to say in order to earn the salary they deserve.
Some of my clients have never negotiated before. Some just want an experienced coach as a second set of ears. Nearly all of them agree:
I respond quickly and am incredibly easy to work with
I bring fun, energy, and clarity to a stressful situation
I provide at least a 10x return on your investment
Plus, with experience helping more than 150 coaching clients and 100,000+ students online, I've probably worked with someone in your exact situation.
But I've also been in your shoes and remember how scary it can be to ask for more.
Negotiation Services:
New Job Offers
Raises
Promotions
Title
Bonus
Relocation
Flextime
Vacation
How does a coaching session work?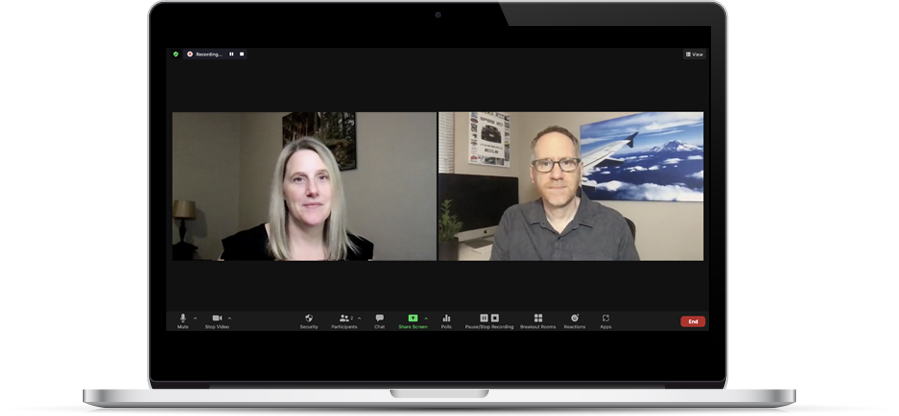 Survey: 90% of employers are open to negotiating salary; only 45% of job seekers negotiated their last offer
Clients rave about working with Jim
"One of the most amazing professionals I have ever hired."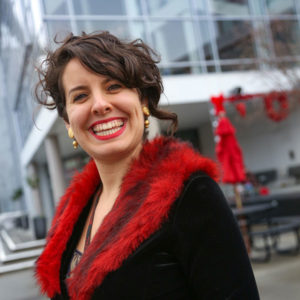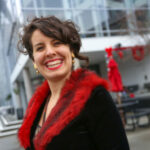 – Taylor Zansberg, New York City
I've called on Jim many times to help navigate challenging career and life decisions. I consider him a mentor.
"My life changed so much, my mom wrote Jim a thank you email."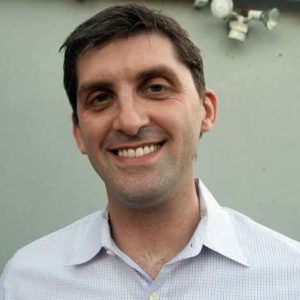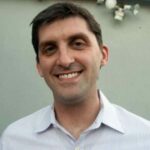 – Jonathan A, Cambridge, MA
A freelancer making $12,000 negotiated a $36,000 Video Producer offer into a $75,000 Video Production Director job.
"It was just amazing. I couldn't believe it. I was so overjoyed. It was just awesome."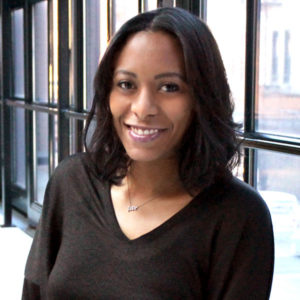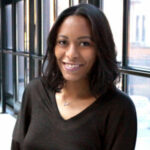 – Kendra Smith, Chicago
Negotiated +$7,000 base, +$3,000 bonus, extra week vacation, desired start date, 6 month review.
"I'm so glad I invested in myself. I gained a life-changing salary as a result."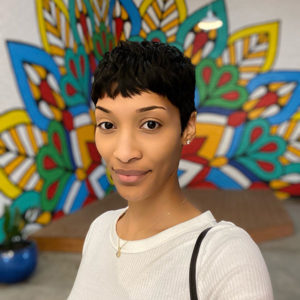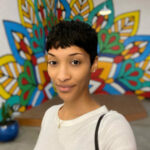 – China Eastern, Atlanta
I was undervalued, overworked, and needed help to change my situation. Hiring Jim literally doubled my salary.