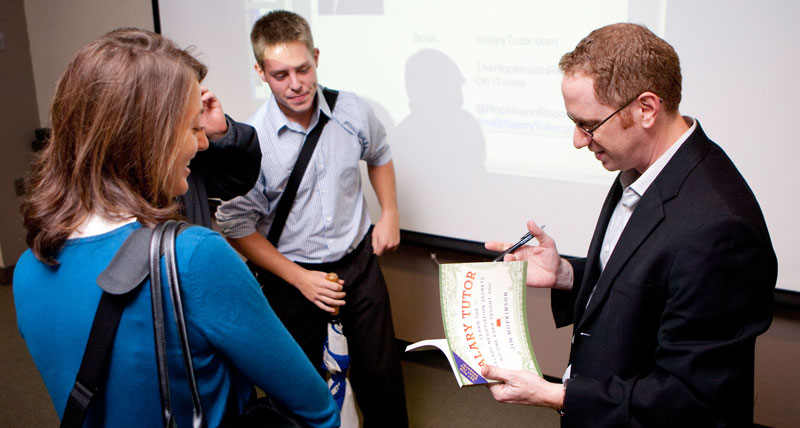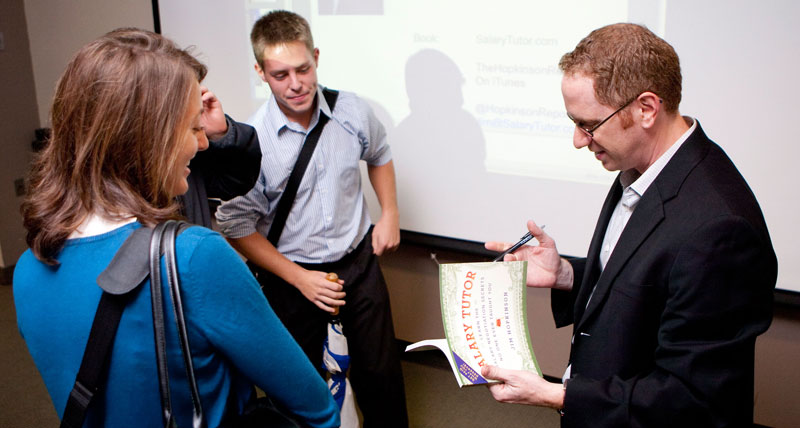 Salary Tutor the Book
You learned a lot in college and on the job, but probably not the one critical skill you'll need throughout your career: How to negotiate your salary.
Salary Tutor: Learn the Salary Negotiation Secrets No One Ever Taught You (Grand Central Publishing) provides professionals with the tools you need for that key moment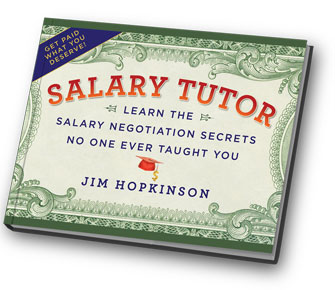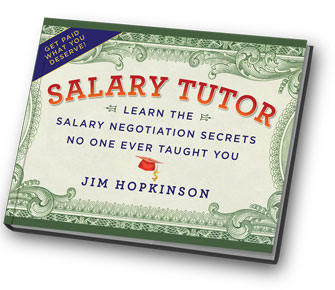 when discussing compensation.
Using an easy-to-follow storytelling approach — along with case studies, illustrations, and the right amount of humor — Jim teaches you how to arrive at the number you want.
In this book you will:
Learn what to say and when to say it
Discover the two simple – but vital – questions you need to answer for success
Harness your social media network to gather valuable information
Master successful FBI negotiation techniques to your advantage
Create a one-of-a-kind document to secure the highest salary range
Use Jim's "Right back at Ya" Method to regain control of an interview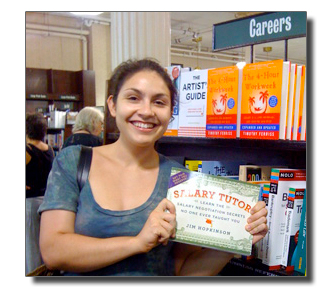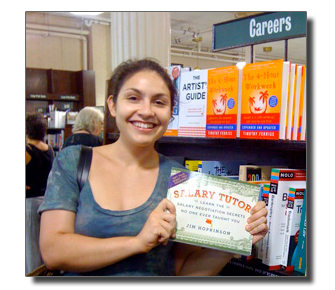 Whether you're beginning a new job or seeking a raise at an existing position, this essential book guides you through the complicated process with tips and tricks that, chances are, no one has ever shared with you before.
Based upon Jim Hopkinson's own experiences in the working world at a technology startup and major brands such as WIRED and ESPN, Salary Tutor gives you the advantage you need to negotiate the salary you deserve.
Testimonials:
"$10,000 in raises and bonuses… I've purchased the book NINE times!" – "From improving your interview skills to negotiating salary, Salary Tutor is your best tool on the road to success. HR raised their number by $7,000, offered me a $3,000 signing bonus, additional vacation days, and the option for a 6 month review. My husband experienced a similar situation. By using the tips from Salary Tutor, he negotiated an additional $10,000."
– Kendra C, Chicago, via Amazon
"$25,000 raise" – "All I can say is THANK YOU! I bought your book, did my research, and presented my case to my prospective employer with confidence — no anger, pleading, or begging — and they offered me $25k more than they initially offered! This is the first time in a very long career that I have ever presented a counter-offer. Thank you for telling me I deserve to make what I know I am worth. Where have you been all my life???"
– S.E., via email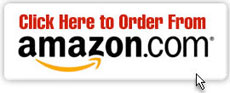 Buy Salary Tutor on Amazon.com
Salary Tutor Book Trailer:
---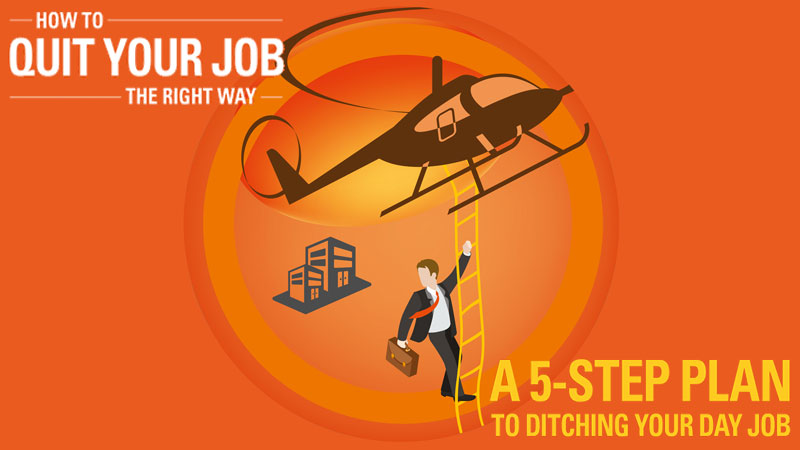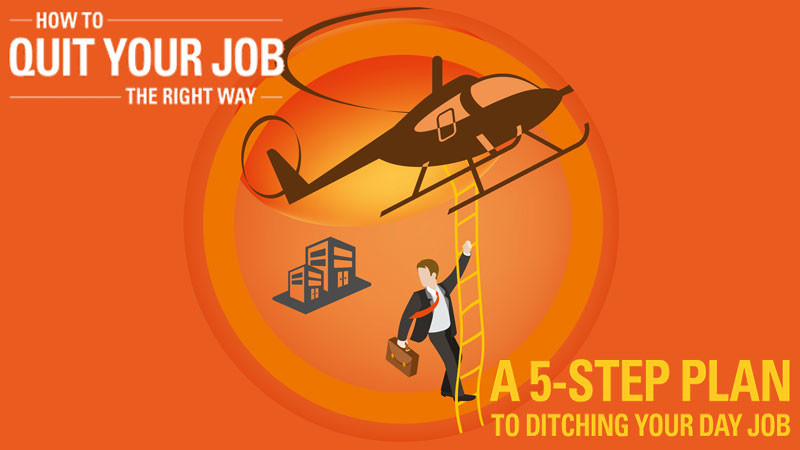 How To Quit Your Job – The Right Way
"Oh, you hate your job? Why didn't you say so? There's a support group for that. It's called EVERYBODY, and they meet at the bar." ― George Carlin
Sadly, this isn't far from the truth: most people don't like their jobs. According to Gallup, 51% of people are not engaged at work. That means half of all working adults aren't happy in their so-so, vaguely tolerable job.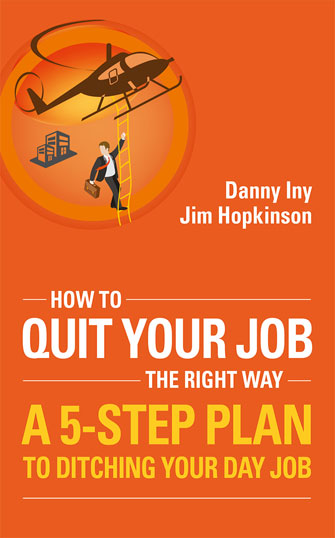 What's even worse is that an additional 17% are actively disengaged, meaning they hate their jobs. We think these statistics are nothing short of tragic, and we want to help.
If you're in either of these camps, but you're ready to make a change, this course is for you. We'll help you transition to a career where you can:
In this book you will:
Recognize your wake-up call
Craft your exit plan
Research your next career, and have fun doing it
Create your own dream job
Quit your old gig with confidence and class