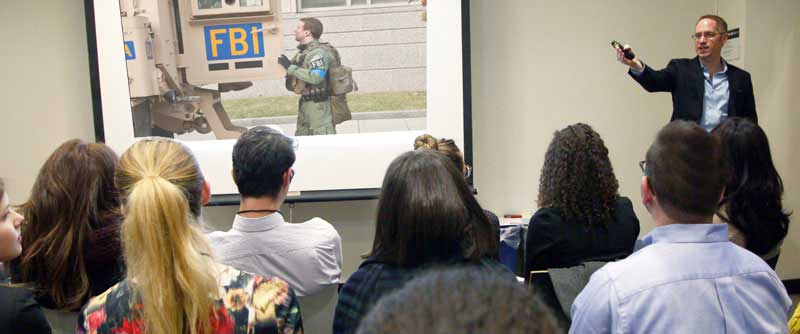 Testimonials for Speaking, Classes, and Presentations
There's a big difference between a good speaker and a great speaker, and people know it.
Here's what those that have seen me had to say.
Learn more about hiring Jim to speak.
Dynamic and Energetic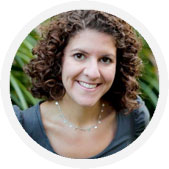 Women in Business Conference, American University
Jim is a dynamic and energetic speaker who thoughtfully prepared his presentation to meet the needs and interests of our Women in Business Conference attendees.
His extensive industry experience and his personable approach make him an engaging presenter with practical skills to share.
— Rebecca Youngerman, Associate Director of Alumni Relations, Kogod School of Business
Highest Rated Speaker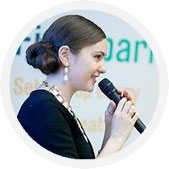 Find and Follow Your Passion Conference
We've hired Jim to speak at multiple conferences, and both times his session was one of the highest rated.
In fact, his recent presentation, "Know Your Worth: Salary Negotiation Workshop," was the highest rated session of the entire conference, with 94% rating it extremely valuable. He has great energy, is easy to work with, and always makes sure to tailor his talks to our audience.
— Emily Miethner, CEO and Founder, FindSpark
A Smash Success
Levo League Video Chat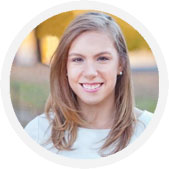 Jim hosted an Office Hours video chat as a Career Expert on Levo League. He was truly a smash success: his enthusiasm and passion shined in his presentation, and his advice clearly hit home with our audience.
The well-prepared presentation and vivid examples he shared made negotiation accessible vs. scary. I walked away learning quite a lot and I regularly encourage our users to watch the archive video of his presentation. We are excited for the opportunity to work with Jim again!
You Impress Every Time
Thank you so much for hosting another video chat to coordinate with our "Ask for More" campaign. The case studies and takeaways were unique and meaningful, and your energy, passion, and presence made this Office Hours another smash hit. We are so lucky for your support of Levo.
— Leslie Zaikis, Director of Business Development, Levo League
One of the best speeches I've ever heard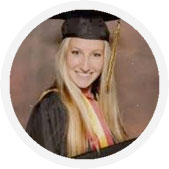 Bryant University Keynote
I just wanted to say that your keynote presentation at the Student-Alumni Networking dinner at Bryant was one of the best I've ever heard. It was a pleasure to have you and we appreciate all of the advice and guidance you gave to the entire audience.
— Sarah Sallee, Bryant University Student Alumni Association
Bryant University Workshop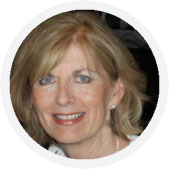 Your interactive, witty and informative presentation will definitely help our Bryant students to be successful as they navigate this competitive job market!
— Kathleen Clarkin, Manager, Recruiting Program & Employer Relations, Amica Center for Career Education
Engaging, informative and entertaining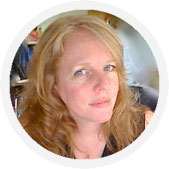 LIM College
We've invited Jim to come back and present to our LIM College seniors 3 times based on the popularity of his presentation. His workshop on salary negotiation is invaluable and is just the thing students need to hear as they are heading off to begin their careers!
Jim is engaging, informative and entertaining. He always receives the highest ratings on our evaluation forms and the students overwhelmingly provide positive feedback on Jim's presentations.
— Patricia Curran Whiteman, Associate Director of Experiential Education
Jim Hit a Home Run!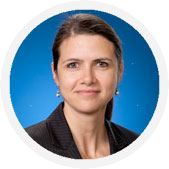 ISSA Presentation
We had the pleasure of featuring Jim at our ISSA-CT (Information Security Systems Association, Connecticut) chapter event focused on professional development. After we told our members that he would be our featured speaker, we had great turnout. With an eager audience that was ready to learn, Jim hit a home run!
He was both entertaining, and informative — a rare combination. He also provided valuable references and access to additional materials on his web site. Bringing Jim to speak at our event was a great investment for our professional organization, and we hope to have him back soon!
— Radost Koleva, Membership Director
Refreshing energy!
NYU Summer Publishing Institute
Dear Mr. Hopkinson, thank you for your presentation at NYU's Summer Publishing Institute. Your energy was absolutely refreshing! Also, I appreciate your willingness to help us further advance our careers and help us network.
I think your book is absolutely an interesting concept and I am definitely going to purchase it. Again, thank you for your presentation and overall enthusiasm!!
— Anna C, NYU student