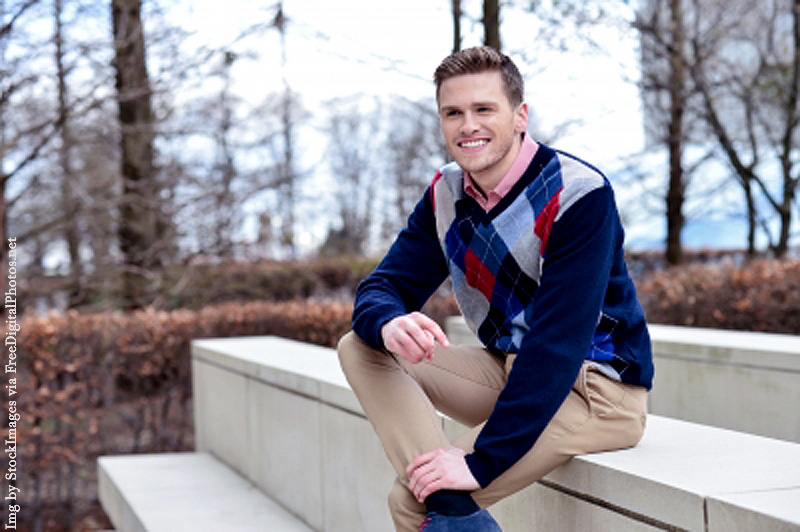 How to ask for a raise in November or December
As Halloween passes by in October, the leaves turn colors and then fall, and the down coats emerge as the temperatures start to dip, many employees go straight to loading up on Thanksgiving turkey, entering into winter hibernation mode, and putting their career on cruise control from December right through the holidays, writing things off as another year gone by.
But if you value your career, don't give up just yet.
While holiday activities are looming, it's not too late to ask for that raise, get paid what you're worth, and have some extra cash.
Many people are nervous about approaching their boss to talk about their performance.
There are lots of questions:
Is now a good time to ask?
How should I approach the topic?
Will I seem greedy?
Is it too late in the year to ask for that raise?
Timing
First, let's talk timing.
For many companies, November and December is exactly the time of year that they are finalizing budgets for the following year, meaning your manager will be predicting spending for marketing, advertising, inventory, and yes, payroll. They're looking at what they overspent and underspent in various categories this past year, and are moving numbers around to make everything balance out.
You want your voice heard before things are locked down, so don't wait another moment. Asking for a raise now may give them time to allocate more funds to salaries.
Additionally, many companies see a large majority of their revenue realized in the fourth quarter, so think about the most important project you are working on right now, and how it will influence the numbers to end the year.
While the rest of your colleagues are already starting to mentally check out as holiday parties, travel, and New Year's approaches, show that you are ready to end the year strong, with one last push.
The Soft Sell: Goal-setting
Maybe your company didn't have such a great year, or perhaps even had to lay some people off. If you feel that setting up a meeting to talk about a raise will immediately put your supervisor on the defensive, I recommend a somewhat softer approach. Tell your boss that you are planning your personal goals for the next year, and that you'd like to run them by him or her.
Go in with a plan and lay out your personal goals:
Are you looking to increase your sales?
Take on new and more interesting work?
Move up to a new position?
Your boss won't know unless you say so.
But here's the key… as you discuss your personal goals, make sure you also align them with the company.
The Year In Review
Make sure to go back over your notes, files, and emails from the previous year and review all your "wins."
If your boss manages multiple employees, the accomplishments of the group as a whole sometimes start to run together, and it's your job to boast a little to make sure you stand out and remind him or her of all the positive contributions you've made:
Did you:
Kick off the year with a great sales meeting?
Land a huge account in the spring?
Pull off a summer marketing promotion on time and under budget?
Increase website traffic or the number of Facebook followers to your brand by 25% compared to last year?
You'll want to walk your boss through the highlights to give them a refresher, making sure to illustrate with revenue statistics how these tasks contributed to the bottom line.
What this plan does is remind your boss of all the hard work you've done all year, show that you are going to finish strong. It also demonstrates that not only do you care about your career path, but that you want the company to succeed as well.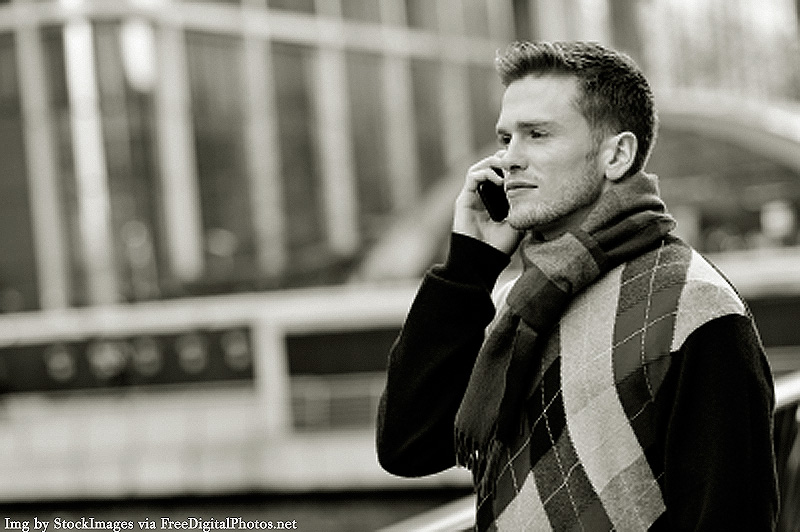 Make the Ask:
Recap your accomplishments from the past year, show how your effort has influenced the bottom line, show that your goals are aligned with the company, and make your case.
Possible Outcomes:
1) The eye-opener. If your boss doesn't see the value of your work or you're met with a negative reaction, it could be a real eye-opener. The good news is this… the homework you did summarizing all of your projects will look nice on your updated resume should you decide to look for new opportunities next year.
2) Almost there. If your boss is supportive and genuinely wants to work with you, but postpones the subject of raises until next year, request a review a few months into the new year and increased compensation if you meet agreed-upon goals.
3) Holiday Cheer. Lastly, if all goes well and you receive a nice fat bonus or an increase in your year-end paycheck, it's cause for celebration. First, pay off a few of your outstanding bills and make sure you have an emergency fund set aside, but then perhaps a new outfit for the upcoming holiday parties are in order.
Need a little more help?
I've partnered with resume expert Ryan Gottfredson to offer a "Resume and Revenue package," where you can get both resume and revenue help at a discounted price.
In fact, we have two options:
Option #1 – Self-paced online courses
Get immediate access to my best-selling "How to Negotiate a Raise or Promotion" course (1,500+ satisfied students!) at 20% off, and receive the "The Negotiation Mindset" (50,000 happy students) and Ryan's STAND OUT! Resume Course for free. [Learn More]
Option #2 – Individual 1-on-1 Coaching
Want personalized advice? Book a personalized salary negotiation training call with me, and receive a free "resume audit" from Ryan. My average client receives an increase of $5,280 … and my record is helping one job seeker negotiate a whopping $80,000 increase! Sign up for a free 15-minute consultation (limited supply). [Learn More]
---
Note: A version of this article first appeared in a post for Salary.com.