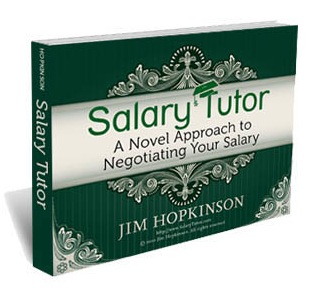 Become a Salary Tutor All-Star!

You have arrived at this secret URL because you are a kind, helpful, and perhaps curious person.
I have had amazing support from many friends and family member in the writing of this book, but I wanted to have a more formal e-mail list that I can tap into. Thus,
THE SALARY TUTOR ALL-STARS
By joining this list, you are telling me
Yes Jim!
– I want to be on your "Insider" team and know all about the book
– I don't mind giving you advice about things like which cover art is best, what color ad banner I prefer, what the subtitle should be, or which author photo I should use
– I don't mind testing stuff like email signup pages, watching videos, or posting a comment on Facebook
– If I own an iPad, I'd love to test your app before anyone else sees it
– I understand that you might send me a few e-mails, but I'm under no pressure to respond to them, and I can unsubscribe at any time
If you're ready to join the Salary Tutor All-Stars, fill out the form below (just doing this is a test in itself!)